Birthday Party Basic 1.5 Hour Package
Our most economical package for Kids, Teens & Adults. Interactive DJ, Group Dances, Games and Contests. Non-stop fun!
$199.00 with 1 DJ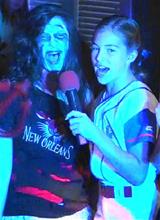 Birthday Party Special Package with DJ(s)- 2 Hr
If you're having a Karaoke Party - this is it! 1 interactive DJ, Full Karaoke set up, Live Projection to TV, Line Dances, Games, Contests and Requests! Our Birthday Party Special starts at 2 hours for $299, but you can keep it going longer!



1 DJ- 2 hour Package: $299.00

2 DJ- 2 hour package : $359.00

Up to 5 hour packages available
For Kids - Teens & Adults!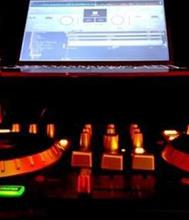 Create Your Own DJ Package with fun options
Bring Your Party to Life with a Customized DJ Service! Decide on how long you want your DJ Service. Then choose all the extras like lights, Photo Booth, Karaoke, Trivia, Live Projection, Extra DJs and more!


Click here to get a quote for a Party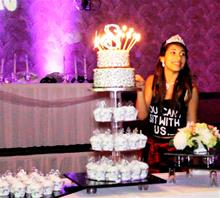 Sweet 16, Teen & Entertainment Services
Stress Free Teen Party Planning! Let us Rock Your Party! We customize your favorite tunes & take requests. Add lights, Live Projection, Photo Booth, Trivia or Karaoke. Click Here to find out more and reserve your date! Let's get the party started!


Call now for More info!
407-792-4631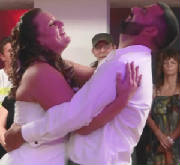 Wedding Services
Stress Free Wedding Planning! We've customized wedding music & entertainment for 1000s of brides & grooms. Experienced DJs help with itinerary planning so your wedding day is worry-free, fun & memorable. Click Here to find out more and reserve your date!